Be Awesome. Save Money (AND the Planet).
SIGN UP/SIGN IN

So we can track your level of awesomeness. Our dials go up to 11, so get as loud as you want.

CASH UP

Stack rewards when you shop, tell a friend, write a review, get live on the Socials. Just another Tuesday...

CASH IN

Go plastic free and impress your friends and family with big discounts and free products.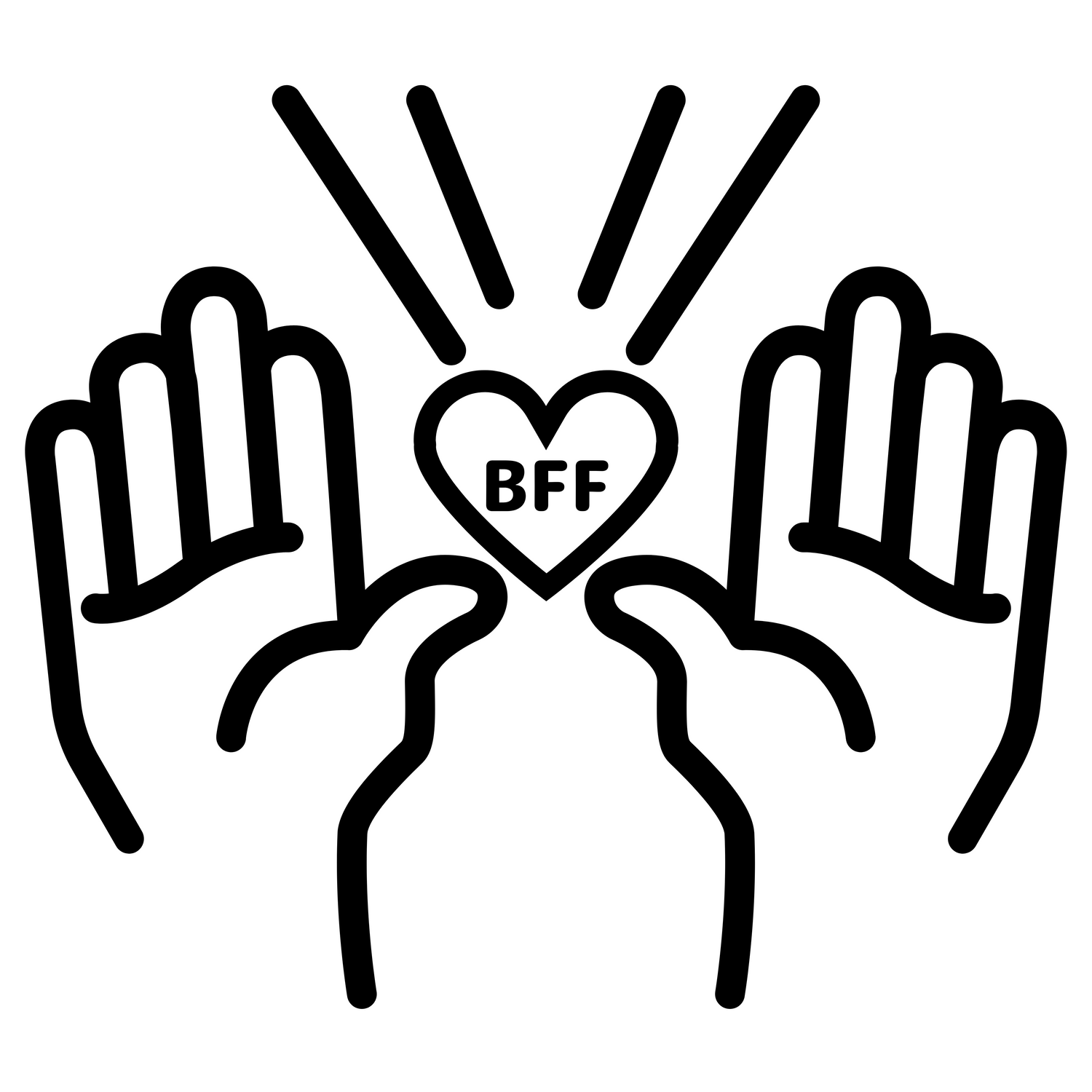 Refer a Friend
The EASIEST way to save, and secure long-lasting relationships. You AND a friend instantly receive 20% off when they order with your unique referral code.
Get a discount code for every friend (even your enemies) that you successfully refer. Never pay full price again.
Best Friends Forever
MAKE A PURCHASE

Earn 1 point for every $1 you spend. Easy maths, easy rewards.

WRITE A REVIEW

Earn 50 points when you tell the world how you really feel.

GET SOCIAL

Likes & Follows = 10 points. Shares = 30 points.

BE YOURSELF

30 points on your B-day. Congrats on another trip around the sun.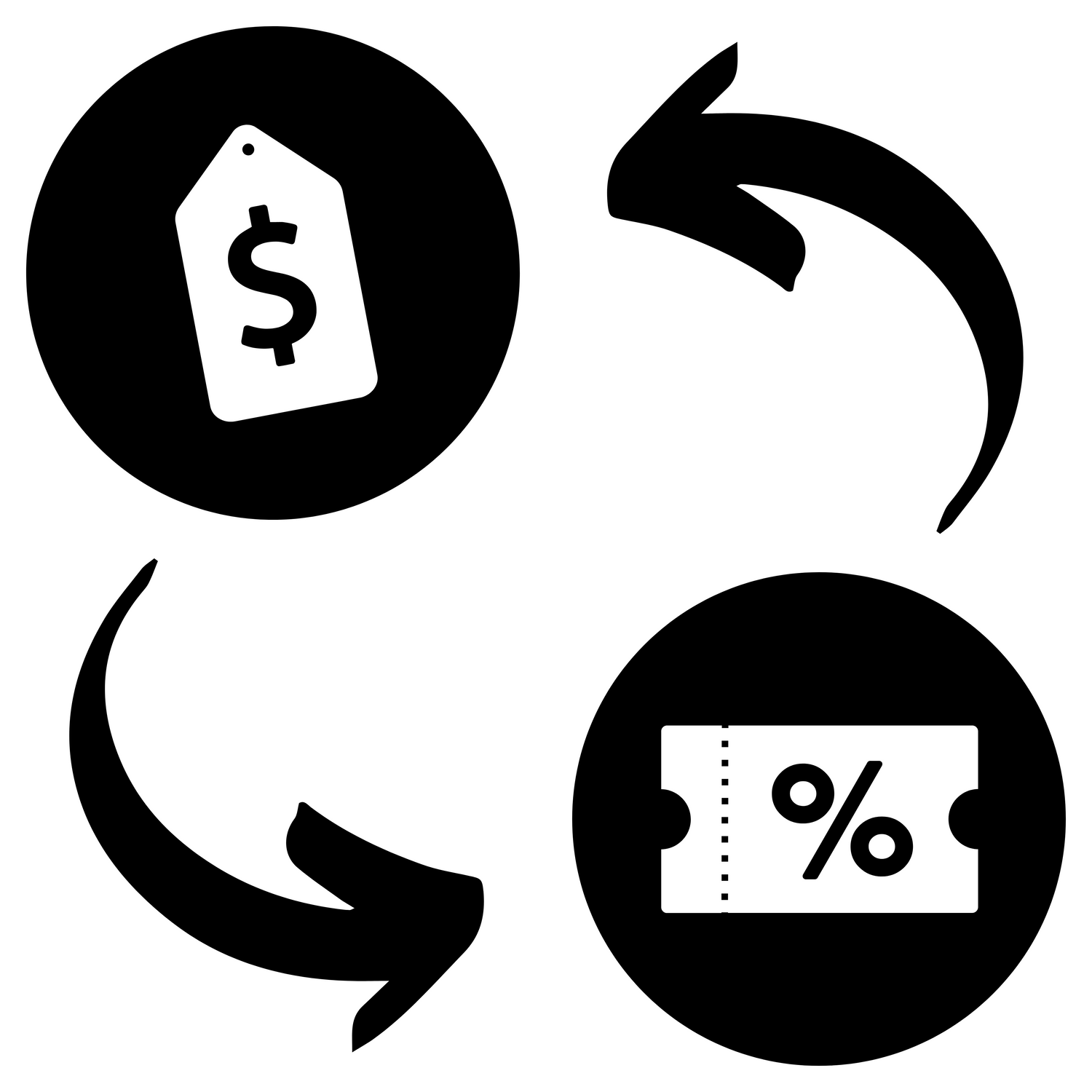 GET PAID!
Redeem your points for discounts or free stuff.
Referrals = 200 pts/20% discount code.
150 points = 15% discount code.
Free Products at 50 and 100 points.
Click below to sign in and find out more.
Redeem Rewards
Planet Points FAQ
How do I join and start earning points?

If at any point you created an account (i.e. saved an email and password) then you're already a member and can start earning points right now! Just make sure you're logged in so your points get tracked. You may need to add some additional info to your profile (e.g. your birthday and social media handles) to take advantage of all the ways to earn, but those aren't required to participate in the program.

If you haven't created an account yet, click here to get started. Creating an account and logging in will ensure all your points are tracked. If you've checked out as a guest in the past, we recommend using the same email you entered for prior order notifications.
Where can I write a review?

There is a review section at the bottom of each product page. Each review is tied to the page where it's submitted, so make sure you're on the page of the product you want to review and click 'Write a review' at the bottom to share your thoughts.

Additionally, you can click here to leave a Facebook review or here to leave a Google review. These two are tracked manually and points will be added once they are approved.
How do I refer a friend?

Once you've created an account and signed in, you can create your unique referral code under 'Refer Friends' in the rewards widget. Click the 'Rewards' menu at the top of your screen, then the 'My Rewards' page to open the widget create and reference your code.

When a friend enters your referral code at checkout they instantly receive 20% off their order, and we give you 200 points, which you can redeem for a 20% off code or use for other stuff.

Share this code far and wide. There's no limit on referral discounts you can collect!

If your referral code doesn't seem to be working when friends try to use it, please click here or reach out at rewards [at] thebetterworldcompany [dot]com.
How do I track my points?

We got you! As long as you're logged in and earning points through the widget, our mathematically certified hamster accountants will crawl the interwebs and add up all the points you're earning. At least that's what the IT Department told us, so just make sure you're logged in.

Side note: We are notified separately when a Facebook or Google review is submitted. We verify and approve those reviews, then manually add the points to your account.

It may take a day or two for our system to sweep points into your account balance after you perform an activity. If you check after that time frame and still think any of your points are missing click here or send an email to rewards [at] thebetterworldcompany [dot] com to let us know.
Where is the reward-dashboard-thingy with all my important details?

Click on 'Rewards' at the top of your screen, then click 'My Rewards' (or right here) to show the rewards widget. Create an account and/or sign in if you haven't done so already.

Here you can add info to your profile, view your point balance, see ways to earn more points, and redeem those points for discounts or free products. The codes you'll use at checkout are also stored here until you're ready to use them.
What's The Fine Print?

Participating in the Better World rewards program entitles members to take advantage of certain rewards that may change from time to time and, which may be made available for limited times, all as determined by The Better World Company in its sole discretion. We reserve the right to modify these Terms and Conditions at any time, without notice to you, so it is important to review them periodically. Participation in the rewards program or redemption of rewards is considered acceptance of these Terms and Conditions and any modified terms included therein.

Upon notice, we may, in our sole and absolute discretion, cancel, change, suspend or modify any aspect of the program or any reward at any time, including the availability of any reward.

We also reserve the right, upon notice, to suspend, terminate, revalue or modify, without liability to members, all or part of the points' value structure and offers and any merchandise or service.

We may terminate, suspend, or prohibit any members' participation in any aspect of the program if that members behavior is deemed inconsistent with the intent of the program or our company values.

Any items received as a result of points redemption may only be exchanged for a refund of the applicable points redeemed for such item (not cash or credit).
Points earned via regular purchases will be rescinded in the event that such purchase is returned for a refund.

Rewards may be taxable, depending on the value of the item and the federal, state, and local tax laws applicable to the member. Members are solely responsible for reporting such items on their tax returns and paying any associated tax liability.

Ugh. Sorry, that was a lot...